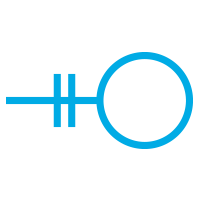 Machines and equipment suitable for controlled feed in production lines for processing fabric. Based on the type of product, we design technology that is optimal for handling the input material.
Machines with single or multiple unwinds, which can be central or tangential. Feeding stacked material.
Material joining technology
Material joining technology that uses stitching or bonding. The joining equipment can be combined with the appropriate unwinding equipment.

Accumulation equipment – such as roller accumulators, U-boxes, J-boxes, tables or conveyors – to ensure that the processing equipment can be in continuous operation.

Edge straightening – straightening frames, S-straighteners or production line input machines with lateral control.